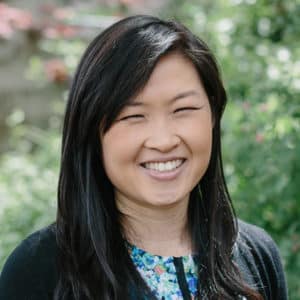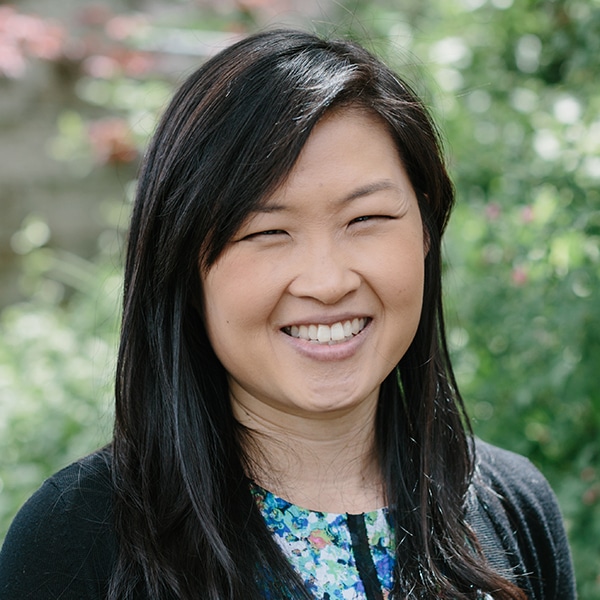 Director of School and Systems Leadership Opportunities, Teach for America
Amy has been a director at Teach for America for six years, for alumni in schools, collaborative learning and teaching innovations, and most recently school and systems leadership opportunities. Amy previously directed school support at the Achievement Network, and was an education pioneer fellow in Washington, D.C. for the District of Columbia Public Schools.
Amy joined The Shadow Project board in 2018. As a child of immigrant parents, Amy grew up keenly aware of how important access, or the lack thereof, plays a role in educational opportunities, particularly for students with language barriers and special needs. Grateful for the opportunities she was given by her own persevering family, Amy hopes to give back by working toward systemic change.