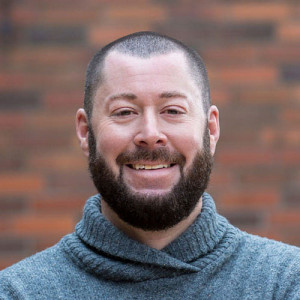 Implementation Program Manager, McGraw-Hill Education
Brian has spent the past 14 years working in higher education, with a focus on learning design consultation. Currently, he is implementation program manager for McGraw-Hill Education. Previously, Brian was director of university partnerships at ansrsource. He has also worked with children as an afterschool and summer program director for an East Cincinnati Appalachian community school district, and in nonprofit administration and program development while an AmeriCorps Public Allies staff member.
Brian joined The Shadow Project board in 2015 with a keen interest in ensuring quality education and a level playing field for all students. He believes that we must empower tomorrow's adult leaders by providing the tools to learn and grow throughout their childhood, regardless of what special needs may exist.
Photo by Mary Moore