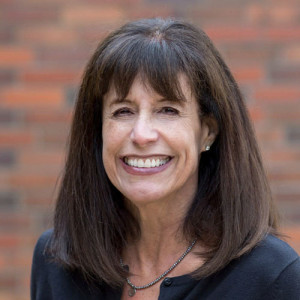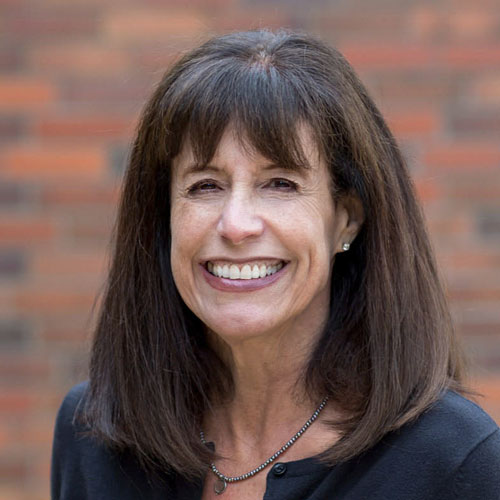 Television Producer & Production Manager
Leslie Waldman has a 40-year career in television production and management, including The Middle, Weeds, The Comeback, Gilmore Girls, and The War at Home. She previously served on the board of Temple Israel of Hollywood and was an active volunteer at Oakwood School. She is a member of the Producers Guild of America, the Directors Guild of America, Television Academy, and Women in Film.
Upon recently returning to Oregon from California, Leslie is disturbed by the state's "abysmal graduation rate and increasing numbers of homelessness." Understanding the connection between these social problems and knowing that education can lift people out of poverty, Leslie hopes to make a difference at a systemic level for students who are at high risk of school failure, substance abuse, mental health issues, unemployment, and incarceration.
Photo by Mary Moore