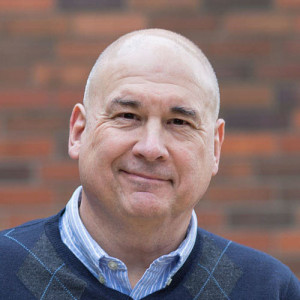 Clinical Child Psychologist, Foster Fulop
Michael specializes in the assessment of children, adolescents, and young adults with learning challenges of all kinds, and also has a specialty working with children, teens and families with T1 diabetes for psychologic and health regimen management. Michale has been practicing in Portland for more than 20 years. In 2009, he trained to become a Motivational Interviewing Trainer, and now frequently conducts workshops for professionals to learn Motivational Interviewing.
Michael joined The Shadow Project board in 2014. He particularly likes that the Shadow model is based on supporting students through targeted goal setting and incentives for struggling learners to set and meet their academic goals.
Photo by Mary Moore