Proven Strategies to Accelerate Student Success
We support teachers to foster an inclusive environment for children with learning challenges.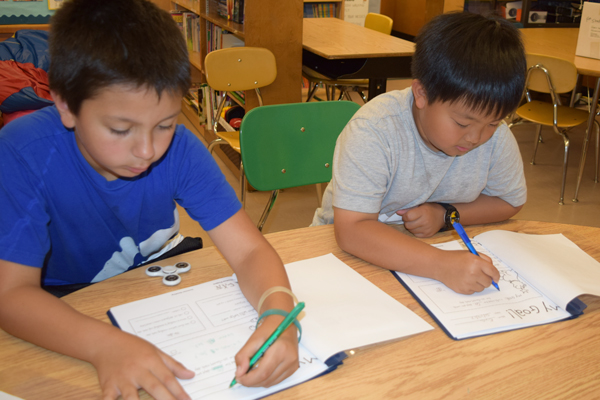 Goal Setting
A positive reinforcement system that 92% of teachers say motivates discouraged students and accelerates their rate of learning.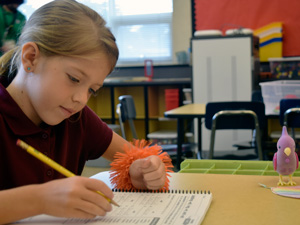 Sensory Learning
Multi-sensory, multi-cultural libraries that equip diverse learners for reading success with books tailored to their needs, and sensory tools that foster self-regulation and focus.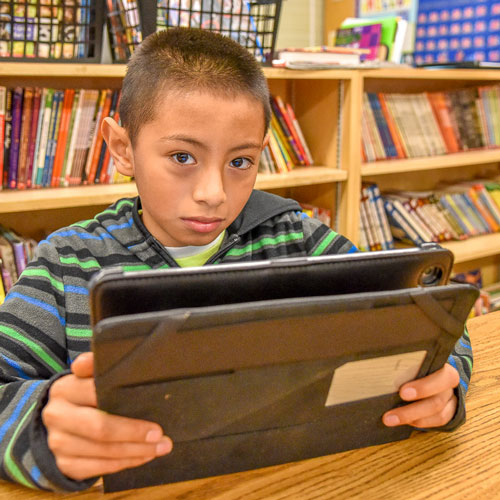 Reading Mentors
Trained, caring mentors and assistive technology designed for students with learning challenges. With 15-minute mentoring sessions at least once a week, students boost their scores an average of one full grade level.
1600 students in 35 schools
1 in 4 are English language learners
Half are from communities of color
Majority low-income schools
Bring Shadow to Your School
We'd be happy to meet you!
Give us a call at 971-373-3457.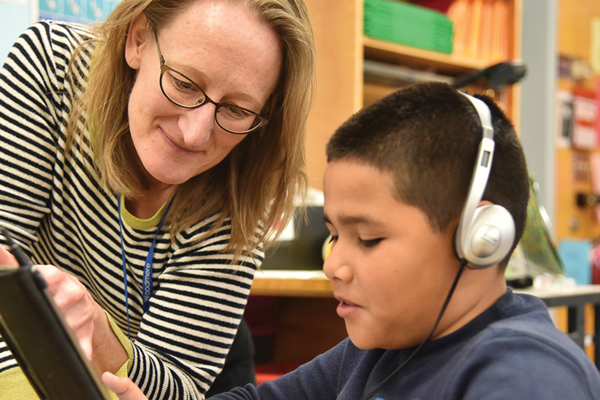 Bring Shadow to Your School
Is your Portland-area school interested in participating in The Shadow Project? Please complete the interest form. Fees vary based on service level.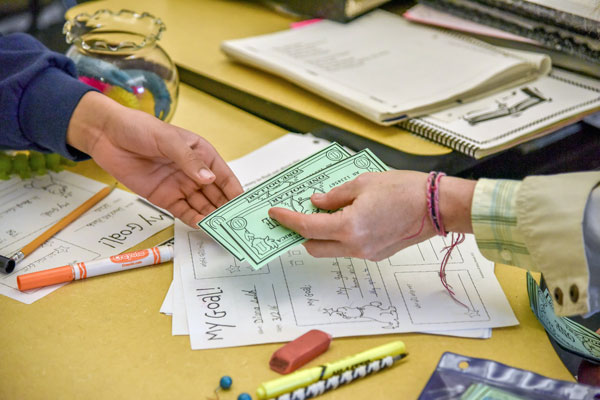 Are You a Shadow Teacher?
Visit the Shadow Store for student reinforcers, goal-setting sheets, Shadow Bucks and other incentives, our teacher manual, and more!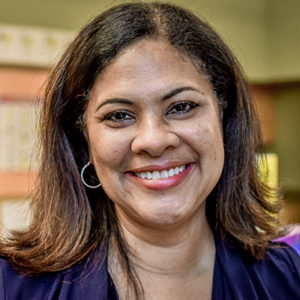 The Shadow Project resources have helped me with increasing my instructional time. I have fewer behavior problems because students understand the expectations for learning.
—LaShell Holton Special Education Teacher, Markham School