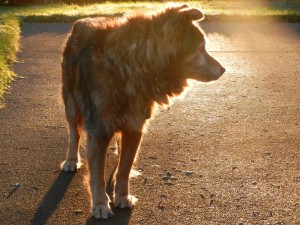 In loving memory of our mascot, Shadow.                      1996 – 2013
The Shadow Project was inspired by Alex, a Portland boy with learning challenges, and Shadow, the dog who loved him.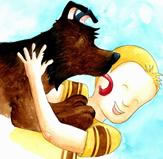 The Boy Who Learned Upside Down (Black Heron Press, 2013)    is based on the real-life story of Alex and Shadow.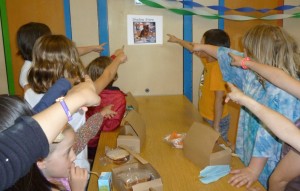 Shadow's photo is in every special education classroom, reminding children to believe in themselves.