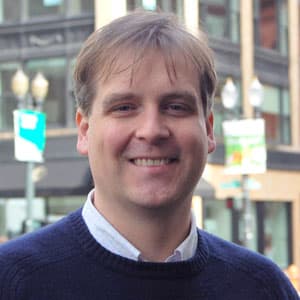 Deputy Legal Director, Disability Rights Oregon
Tom is deputy legal director for Disability Rights Oregon where he has handled litigation since 2015 on disability discrimination, abuse, and neglect. Previously, he was legal director of the ACLU of Alaska in Anchorage, and an assistant defender for the Defender Association of Philadelphia. Tom received his juris doctor from the University of Pennsylvania Law School, graduating cum laude.
Tom joined The Shadow Project board in 2018, and hopes to share his unique perspective and commitment to disability issues as Shadow enters its next phase of growth.