Volunteer
Our dedicated volunteer team supports students with learning challenges through behind-the-scenes and direct service, including remote opportunities.
Sign up for our newsletter to stay updated on our current needs.
For questions about volunteering, email serve@shadow-project.org.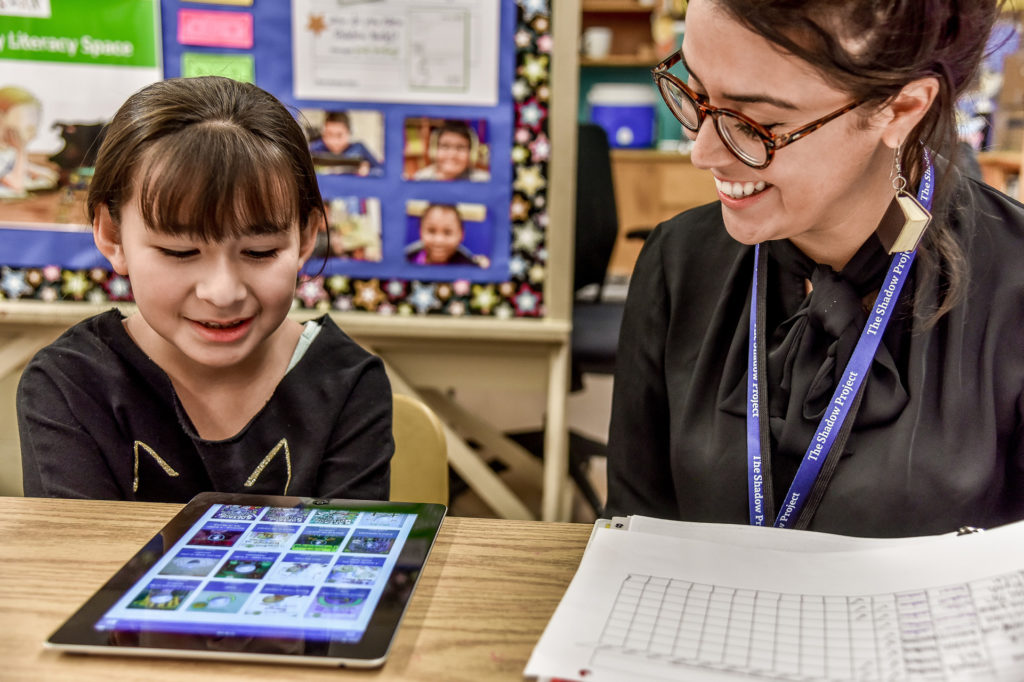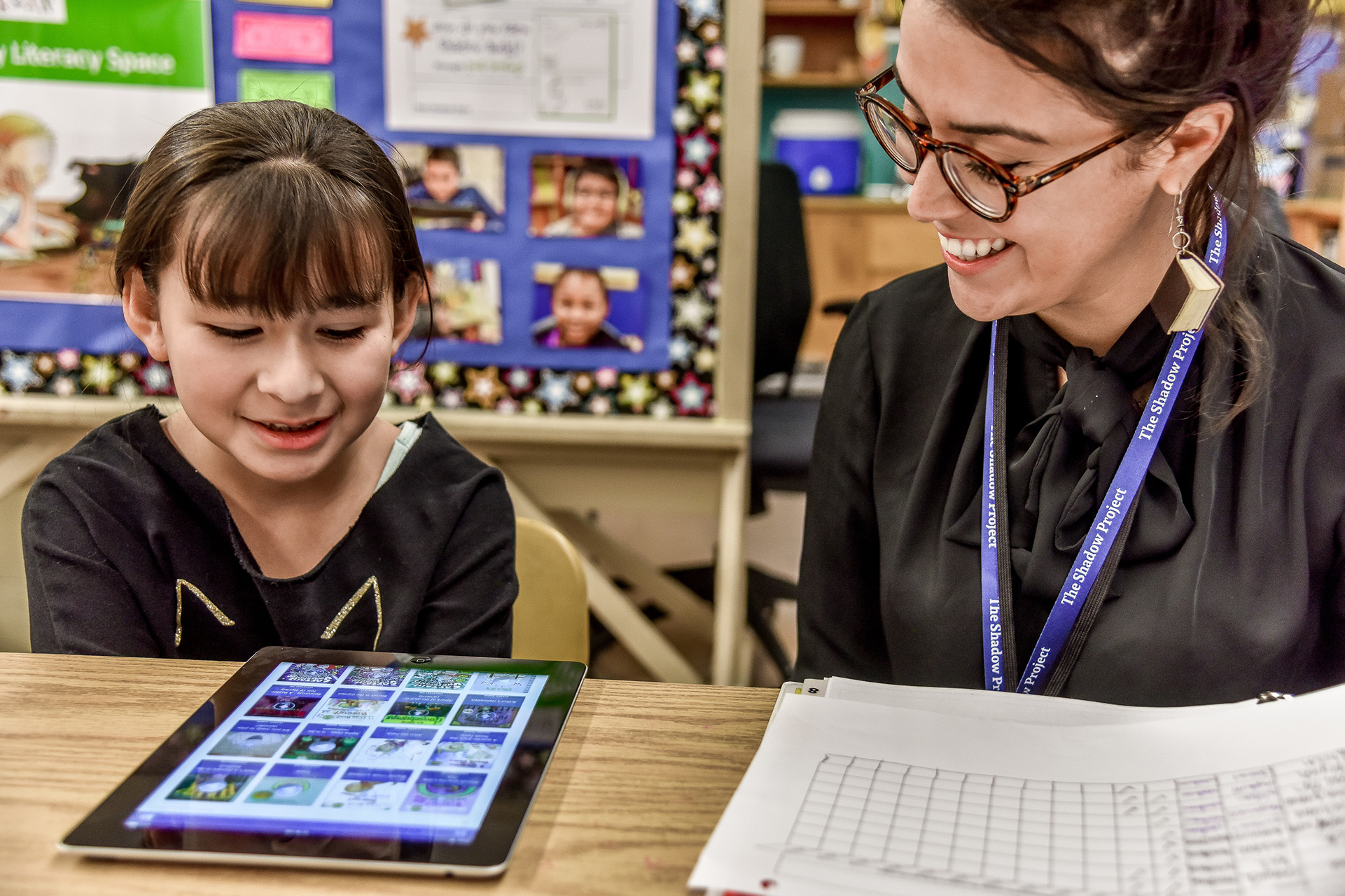 Become a Reading Mentor
You will work with small groups of 3-5 students, motivating them to set and achieve weekly reading goals using assistive reading technology and an extensive audiobook library. You'll mentor virtually during the regular school day, developing positive relationships with K-8 children that attend Portland Metro public schools.
"Helping kids realize their potential is a very special experience."
Timber Joey
Long-time volunteer Reading Mentor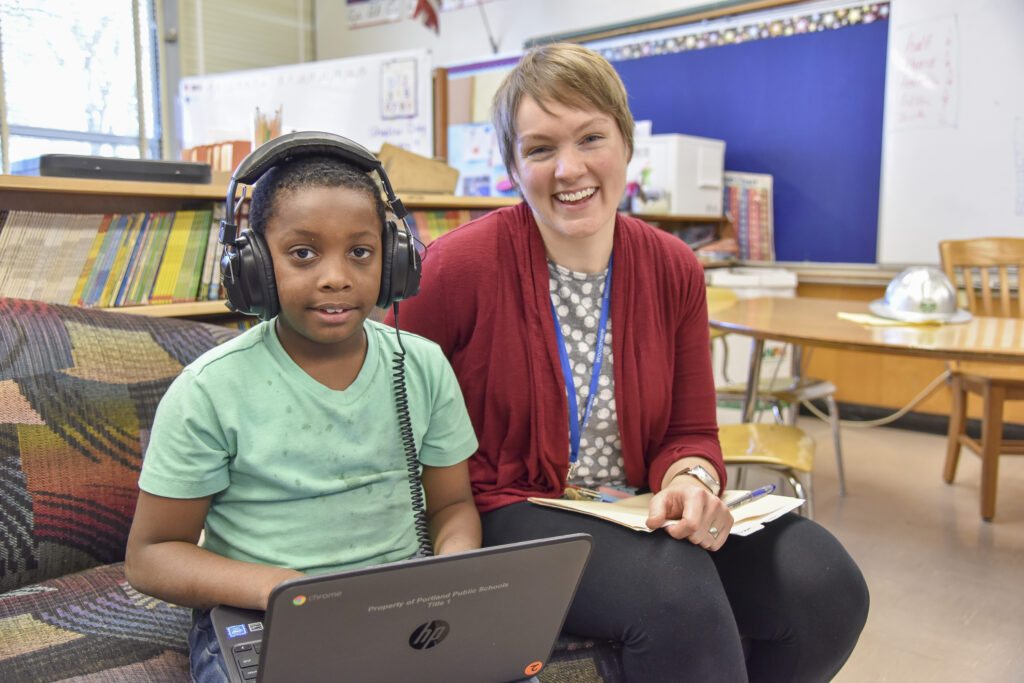 Join our Community Advisory Board
Are you a parent, teacher, or community member concerned with providing high quality education for children with learning challenges? Have you personally experienced the challenges of receiving equitable and accessible resources to aid your educational success? Do you have specific knowledge, skills, talents, or a motivation to be more invested in the educational achievement of children in your community?
"I'm a parent, but more than that, I am passionate about making education as accessible as possible for all kids."
Meg Bernstein

Community Advisory Board Member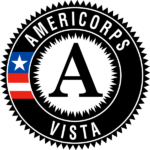 The Shadow Project is a proud AmeriCorps VISTA host site.