Our dedicated volunteers support students with learning challenges by mentoring struggling readers, fundraising, joining our Community Advisory Board, assisting at our warehouse and more. We currently have virtual volunteer opportunities. Volunteers who serve in-person must be fully vaccinated.
Please contact Glendyrr Engelbrecht at serve@shadow-project.org to learn more and sign up to volunteer.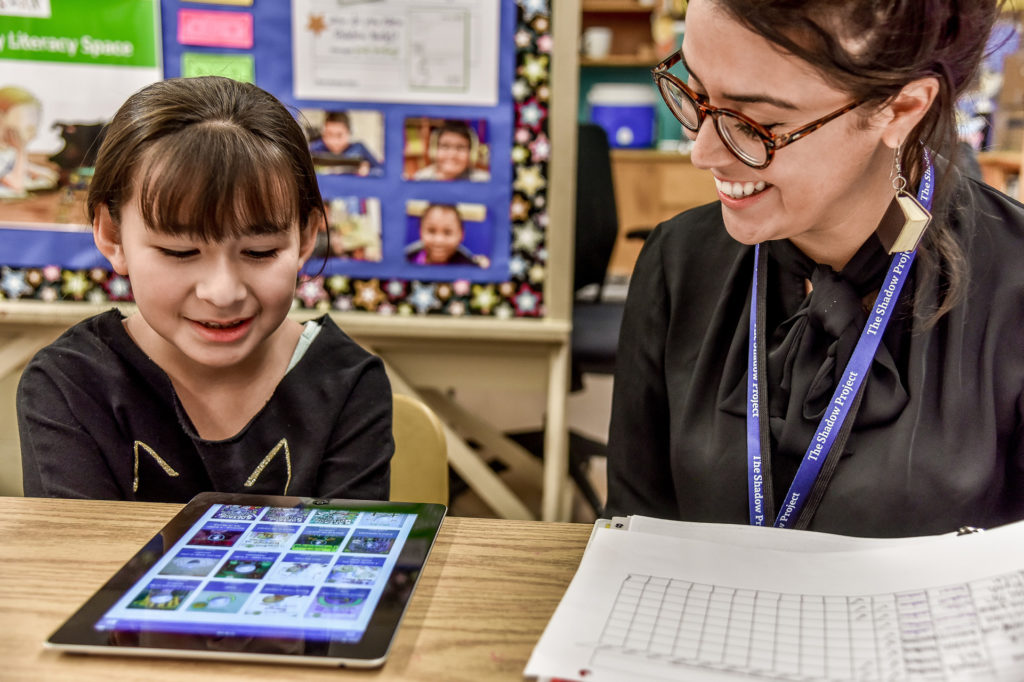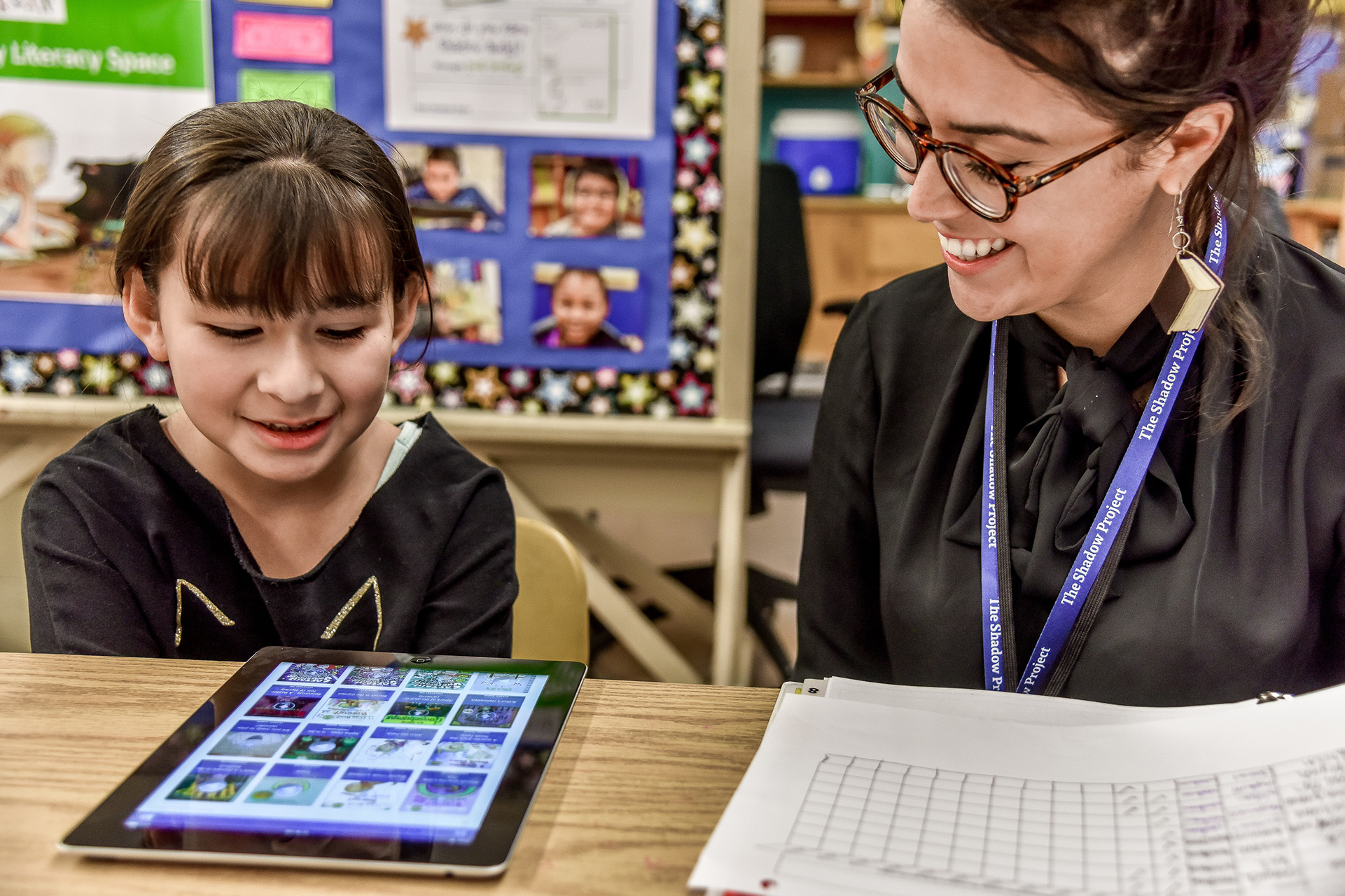 Become a Reading Mentor
You will meet with students, motivating them to set and achieve weekly reading goals using assistive reading technology and an extensive audiobook library. You'll mentor during the regular school day, developing positive relationships with K-8 children that attend Portland Metro public schools.
"Helping kids realize their potential is a very special experience."
Timber Joey
Volunteer Reading Mentor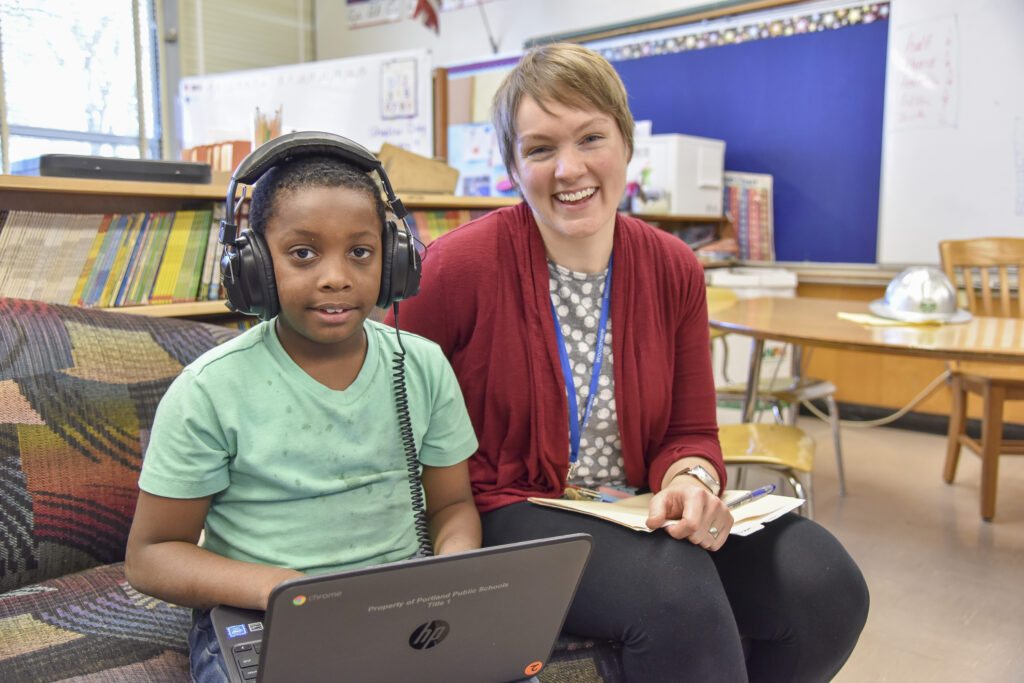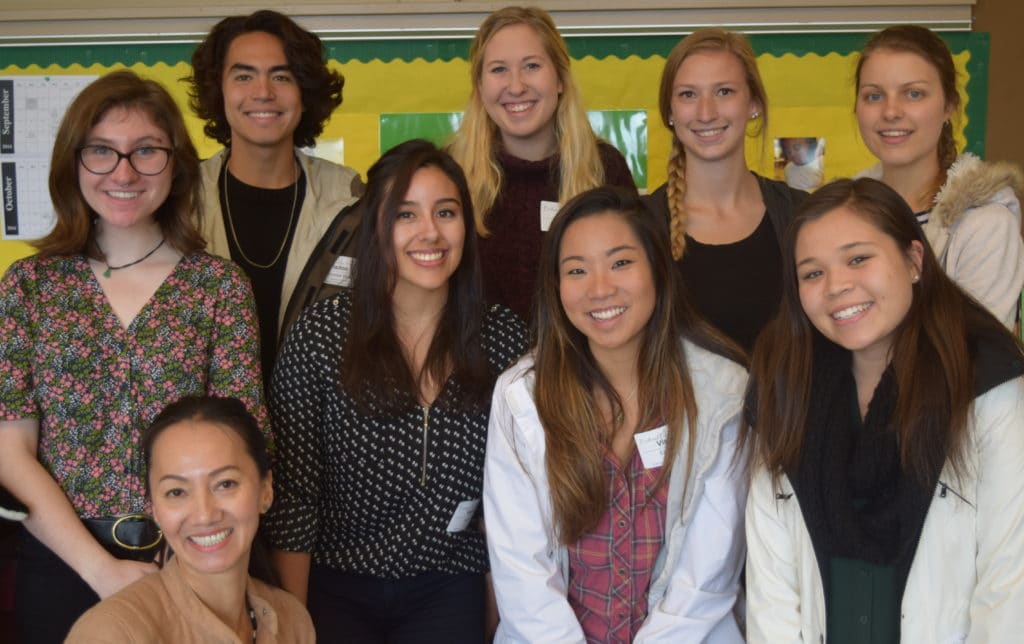 Join our Community Advisory Board
Are you a parent, teacher, or community member concerned with providing high quality education for children with learning challenges? The Community Advisory Board is a diverse group of people who contribute their skills, experience, and/or time to advance The Shadow Project's programs, commitment to equity, fundraising and more.
Youth Leadership Opportunity
We are currently recruiting youth to join the Community Advisory Board. Young people can gain leadership experience and make school a better place for their peers with learning challenges.
MORE OPPORTUNITIES
Group Volunteer Events: We would love to host your group at our warehouse for a volunteer event. We generally host groups (up to 15 people) on Monday-Friday for 2-4 hours. Corporate groups are welcome! To learn more, please email us at serve@shadow-project.org.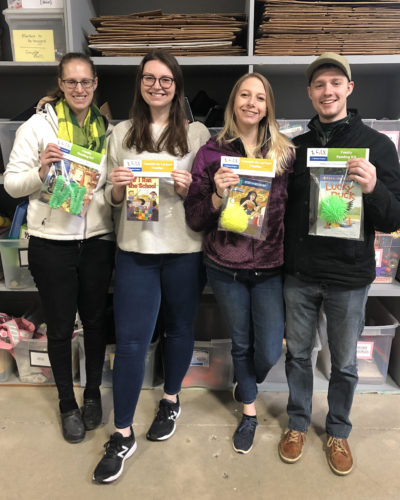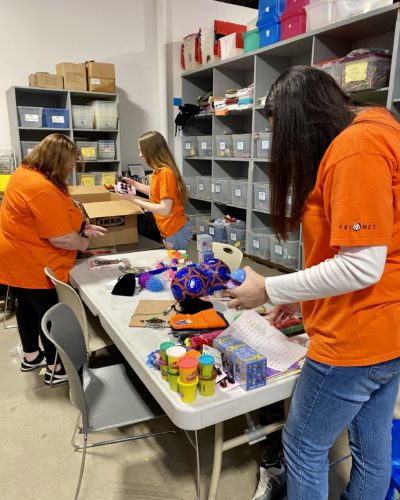 "I'm a parent, but more than that, I am passionate about making education as accessible as possible for all kids."
Meg Bernstein

Community Advisory Board Member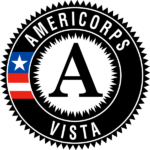 The Shadow Project is a proud AmeriCorps VISTA host site.