Empower Students with Learning Challenges to Thrive
The Shadow Project is a nonprofit that offers school-based programs, proven to help K-8 students with learning challenges — like dyslexia, ADHD, autism and trauma — build skills for school and life success.
Building Student Strengths
Teachers use The Shadow Project to build students' motivation, increase their confidence, and become joyful readers.
Children who once wondered, "What's wrong with me?" learn to believe in themselves and gain up to 2 years in reading ability. Learn more about our programs.
Closing the Opportunity Gap in Special Education
Lacking the tools to meet their learning needs, nearly 40% of students with disabilities don't get to graduate with their peers. Educational disparities are magnified for students from Black, Latino, and other communities of color.
Working with talented teachers, The Shadow Project has helped more than 15,000 of these capable learners unleash their potential.
Outcomes
Confident Students, Empowered Teachers
of students say they keep trying when school is difficult
of students in our reading program increase 1-2 grade levels
of teachers report more instruction time due to positive student behavior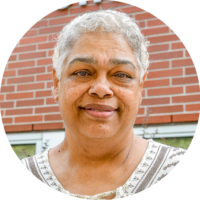 "The Shadow Project is a vital partner. Our kids have the tools to access learning, and our teachers have the training to help them. That's how you empower children."
Tamala Newsome
Retired Principal, Portland Public Schools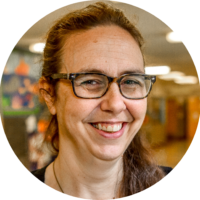 "Our students with disabilities are seeing themselves as readers. They perform at higher rates, and feel like they belong in the school community."
Katherine Polizos
Principal, Woodmere Elementary School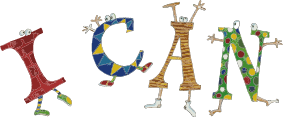 The Shadow Project is dedicated to making school more accessible and engaging for children with learning challenges, so they can achieve their full potential.
Working together, we can end the bias and low expectations that are the barriers to their success. Let's make school a place where all children can thrive and belong.