School Programs to
Empower Students with Disabilities
The Shadow Project partners with schools to increase educational opportunities for the 1 in 5 students with learning and attention challenges. Using our programs, students develop strong academic habits, master social emotional skills, and gain up to two years in their reading ability.
Click here to read our Impact Report 2021-22.
Our programs are fully adapted for remote and hybrid learning environments, and include culturally responsive, trauma informed training for educators.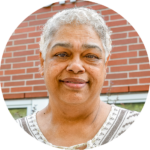 "The Shadow Project is a vital partner. Our kids have the tools to access learning, and our teachers have the training to help them. That's how you empower children."
Tamala Newsome
Retired Principal, Portland Public Schools
Three Proven Programs to Fuel Student Success
"The Shadow Project's Sensory Space program increases our district's capacity to respond to social-emotional needs from a strengths-based, multicultural perspective."
Dr. Paul Coackley
Superintendent, Centennial School District
Student Outcomes
By collaborating with teachers, The Shadow Project helps students strengthen academic and social emotional skills critical to succeed in school and in life.
Read our latest Impact Report.
of students increase at least 1 grade level in reading, improving likelihood of high school graduation
of students improve self regulation, boosting children's ability to pay attention and participate in class, and decreasing behavior that disrupts learning
of teachers report students are more motivated to reach academic goals, and they believe in their ability to succeed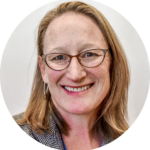 "I have seen most of my 4th and 5th graders become readers and decode at grade level."
Beth Brod
Special Education Teacher, Portland Public Schools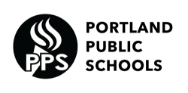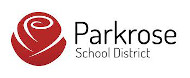 Bring The Shadow Project to Your School
Contact us to learn more. We will be in touch to answer your questions or schedule an informational meeting.