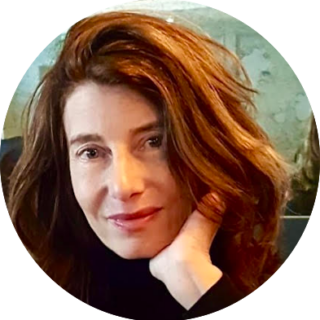 Christy Scattarella, Founder of The Shadow Project
Christy Scattarella is a champion for children who learn differently. Christy founded The Shadow Project when her son, Alex, was in second grade and struggling with dyslexia and ADD. Under her leadership, the organization expanded from one classroom to over 50 schools.

Christy

retired from The Shadow Project in June 2022.
An innovator in special education, Christy is a dynamic speaker whose honors include Portland's Making a Difference in Education Award; Hero of the Month on KATU television; Education Citizen of the Year by the Oregon Education Association; and one of Nabisco's "100 Extraordinary Women."