Resources for Your Child with Learning or Attention Challenges
Families, you know better than anyone about the potential of your child with a learning or attention challenge. You also know what can happen when they don't have the resources that meet their learning needs.
The Shadow Project teams up with teachers to transform school into a place where kids who learn differently can learn, belong and thrive. Kids with dyslexia, ADHD, autism, trauma and related challenges in our programs have become classroom leaders, mentors and national reading champions.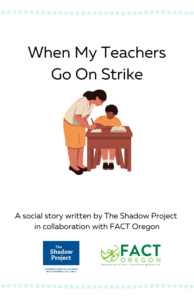 PPS Strike Story
Do you have a child in your life who may be affected by the PPS teacher's strike? In response to our partner teachers' requests, The Shadow Project has collaborated with FACT Oregon to create a social story to help children understand what is happening, using simple language and visuals.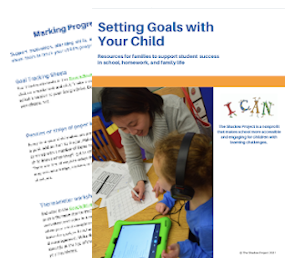 Why Use a Sensory Space?
A sensory space is somewhere a person can go to self-regulate by using sensory tools to release energy or calm down. Anyone can benefit from a sensory space, but especially those with learning challenges who need extra help with regulating their nervous systems. Download our PDF below for more information on sensory spaces and sensory tools.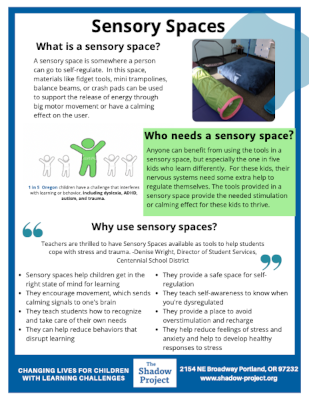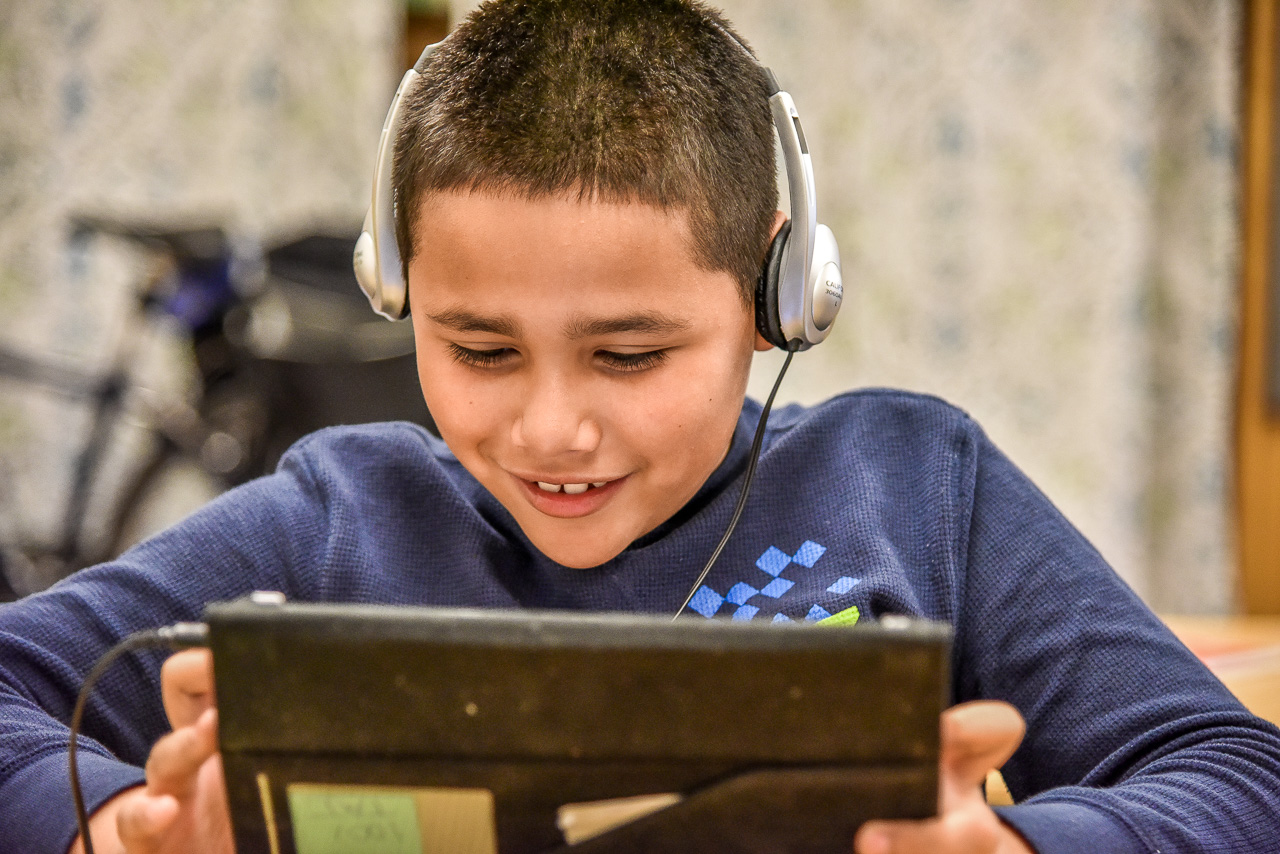 Didn't find a resource you were looking for?
We strive to create and source helpful information for families of children with learning or attention issues. If there are resources you would like to see or know of, please email us at
info@shadow-project.org
.
Bring The Shadow Project to Your School
Our programs will help your child's school transform into a place where children with learning challenges find academic success and belonging. Find out more information about our programs below!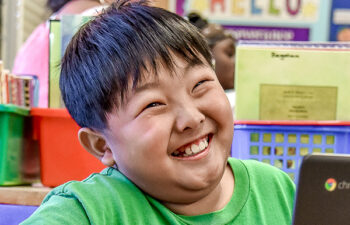 GOAL SETTING
Goal setting fosters your child's good work habits to succeed in school and life.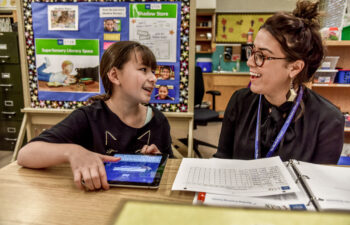 READING MENTORS
Caring mentors + assistive reading technology helps your child explore their world through reading, boosting reading proficiency and a love of books.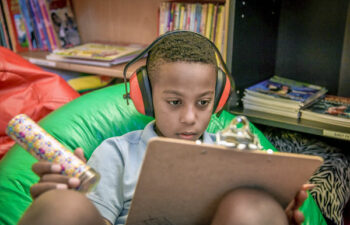 SENSORY SPACES
Sensory Spaces empower your child to find calm and stay focused in class so they can learn and achieve.
For more information about our programs download a PDF below.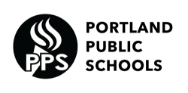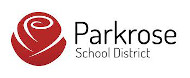 ``Our kids with disabilities are reminded of their deficits every day. But with The Shadow Project, instead of feeling shame for being in special education, my son felt proud. There's nothing in schools that celebrates kids' strengths like this.``
Tara M.
6th grade parent
Bring The Shadow Project to Your School
We can partner with your child's school to provide resources that support students with learning or attention challenges. Submit this form so we know you are interested in bringing us to your school. We'll be in touch with next steps.

The Shadow Project is dedicated to making school more accessible and engaging for children with learning challenges, so they can achieve their full potential.
Working together, we can end the bias and low expectations that are the barriers to their success. Let's make school a place where all children can thrive and belong.