For general inquiries, please email info@shadow-project.org or call us at (971) 373-3457. 
Our mailing address:
2154 NE Broadway, Suite 130
Portland, OR 97232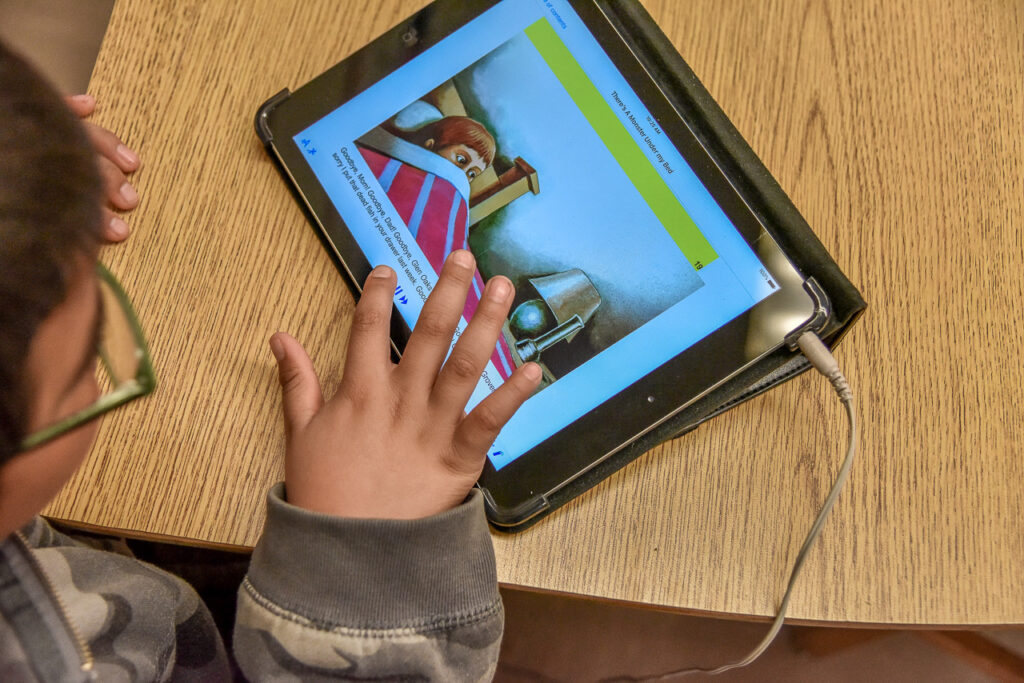 Bring The Shadow Project to Your School
Contact us to learn more. Sharon Juenemann, Director of Programs and Partnerships, will be in touch to answer your questions or schedule an informational meeting.