Why We Love Special Education Teachers
On this Giving Tuesday, we express our appreciation for these dedicated teachers, whose work has never been more challenging than right now. Remote learning is an especially difficult format for children with disabilities. Despite being exhausted by the stresses of the pandemic, special ed teachers are doing everything in their power to ensure their students are motivated and engaged in learning.
At The Shadow Project, we're proud to support this effort. Our partnership with teachers is unique. No other nonprofit in Oregon teams with special educators to transform school into a place where children who learn differently can thrive and belong. A collaboration that began with one Portland teacher – the late, great Sandy Cecchini – has gone on to empower nearly 12,500 students to set goals, become joyful readers, and persevere through difficulty.
Here are a few other amazing special educators we have worked with over the years:
Paula Fahey and Ann Foulger, who created the iconic "Shadow Bucks"
Lisa Lum, who has served on our Board of Directors for the past six years
Melody Finamori, whose students drew pictures of themselves being courageous at school
Jolene Heinrich, who supervised our program for McMinnville teachers
Beth Brod, who inspired us to create a new reading program
Fern Winkler-Schlesinger, whose feedback continually elevates our program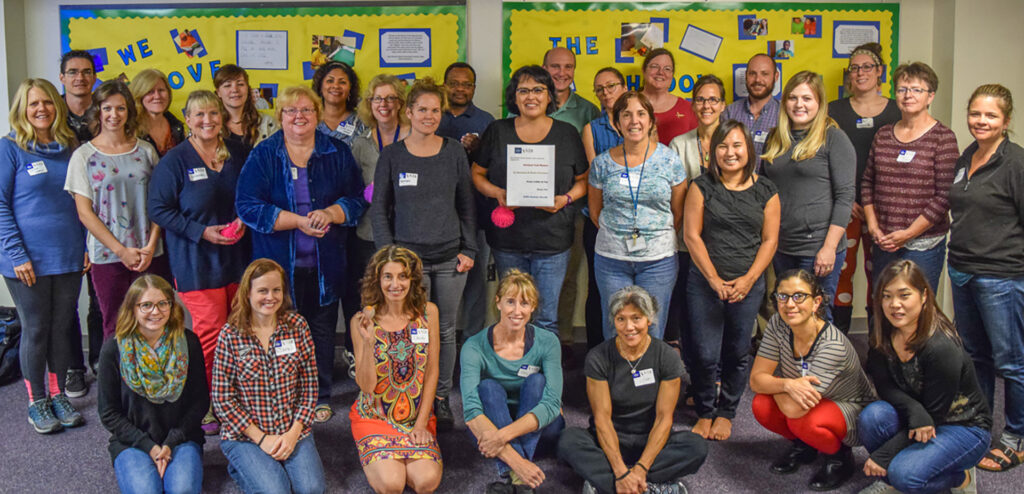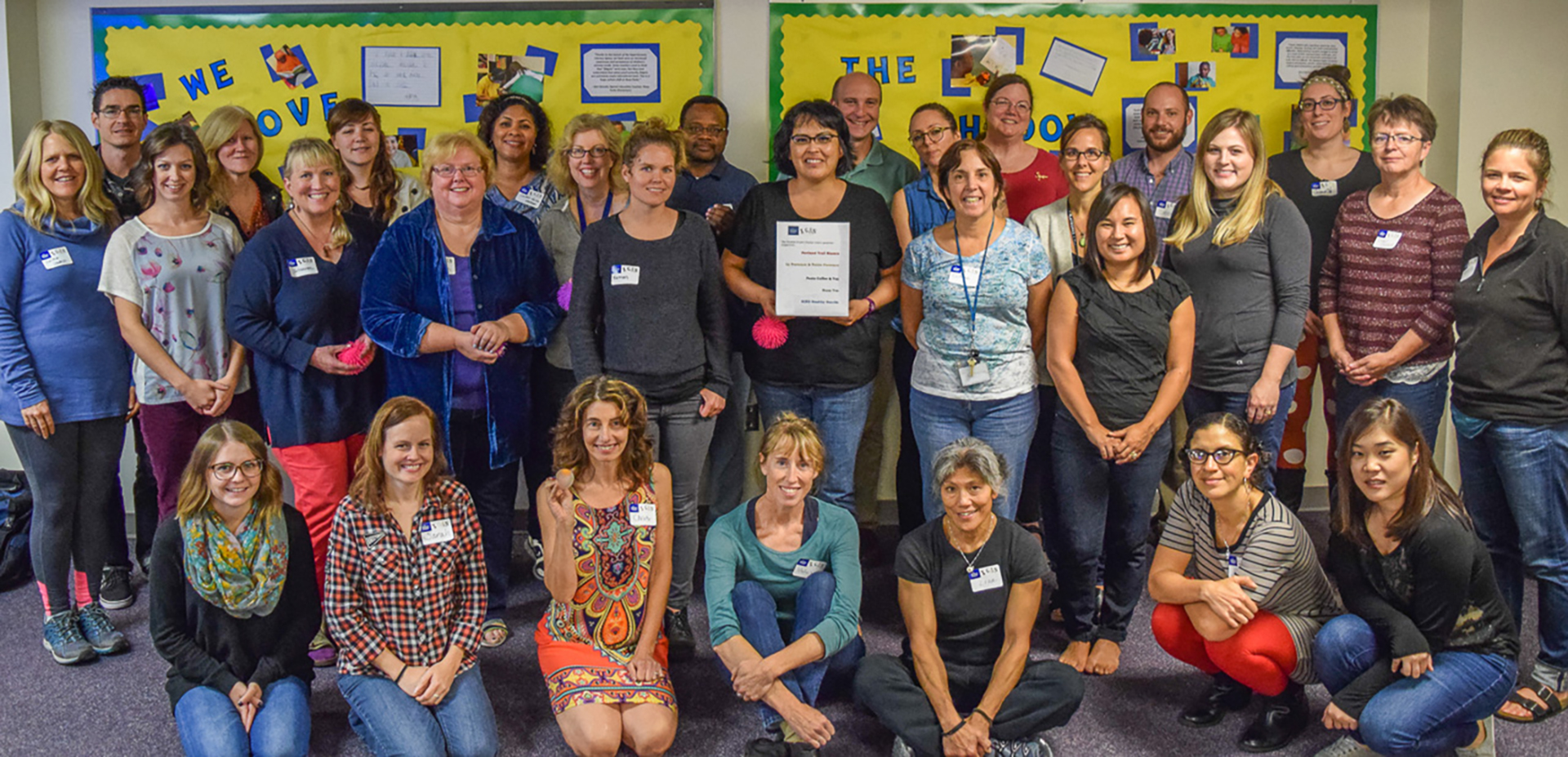 ---
Help Our Kids Achieve Their Goals!
You can help us reach students who need extra support in school, and ensure The Shadow Project is in good financial health for the new year.
We have special education teachers from nearly a dozen schools waiting to receive our Goal Setting curriculum and resources, so they can keep their students motivated, confident and engaged in learning during this especially difficult school year. Teachers know our programs accelerate achievement and support student mental health, which is vital for kids during a disrupted school year.
Your donation on this Giving Tuesday will help us bring on as many as 250 new students and their teachers into The Shadow Project, just in time for the new year.
---
New Blog Post: Dyslexia, a Very Different Journey
for BIPOC Students
In our newest blog post, we focused on the educational barriers facing students with dyslexia who are Black, Indigenous, and/or from communities of color. We know all students with dyslexia (and students without learning disabilities) can benefit from structured literacy, a proven method of reading instruction yet to be widely adopted in schools. But what unique challenges prevent an equitable education for BIPOC students and what are some solutions? Read the full post…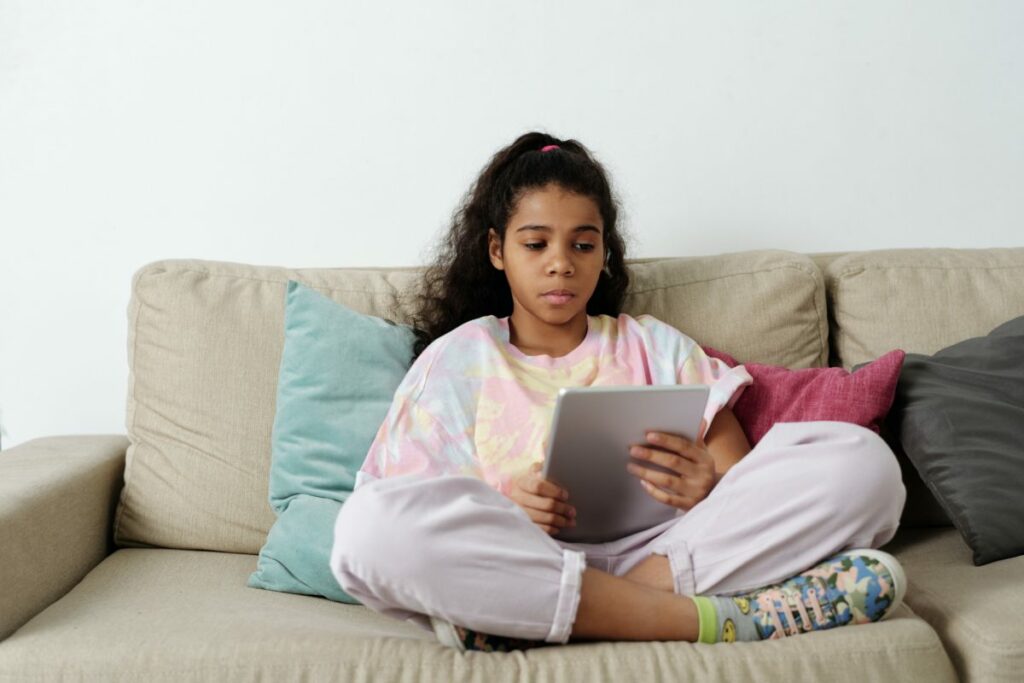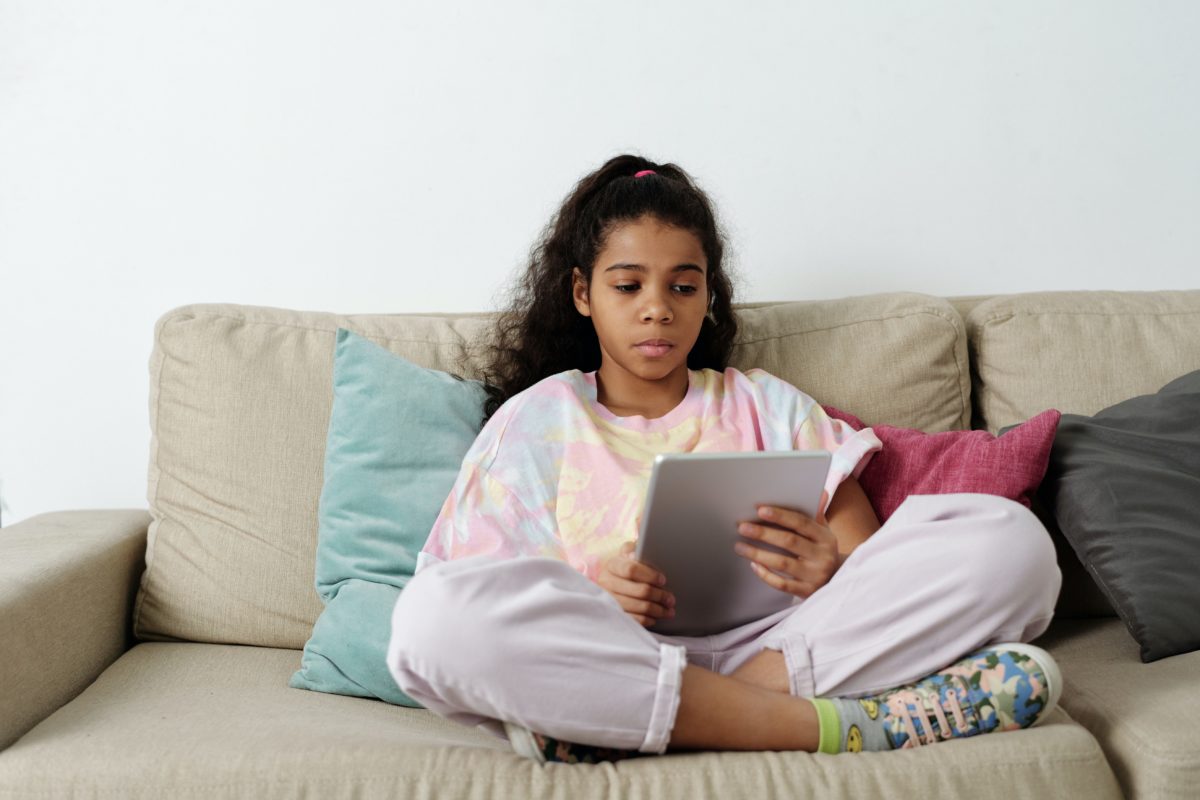 ---
You'll be Hearing from our Social Media Interns
Welcome Ahad, Analyssa, and Faith! Our new interns will be posting updates about The Shadow Project, plus valuable resources for families and educators (and fun giveaways!). Follow along with us on Facebook Instagram Twitter and LinkedIn, and meet the team below.

Ahad is a junior at Florida Southern College with a double major in Healthcare Administration and Psychology, and double minor in Neuroscience and Business Administration. "I applied to intern with The Shadow Project to help children with different backgrounds to get the education they deserve, tailored to their own needs."
Analyssa is a senior at Southern Oregon University graduating in March with a B.S. in Communications, a minor in Business, and a focus in social media and public engagement. After graduation, she plans to move to Portland, start her career at a nonprofit, and maybe even start her own business on the side! "My passion and experience working with children, as well as knowledge in social media, is what drove me to choose an internship with The Shadow Project."
Faith is currently a junior at Oregon State University where she's majoring in Sociology with an option in environmental and natural resources and a minor in Marketing. After graduation, she hopes to continue helping her community through her work and one day wants to even start a non-profit organization of her own. "My first-hand experience with learning challenges impacting my loved ones and an interest in non-profit work and marketing, lead me to intern with The Shadow Project."
---
Thank You for Changing Lives
A tremendous thank you to our supporters for making a sustainable difference in the lives of our children – especially in such challenging times. Recent major contributors include The Firstenburg Foundation; Anonymous, via Arabella Advisors; Oregon Cultural Trust CRFCS Fund; Juan Young Trust; Ronald W. Naito MD Foundation; Braemar Charitable Trust; and Hoover Family Foundation.