The November Newsletter celebrates The Shadow Project in the Willamette Week 2021 Give!Guide. Donors can win fun prizes for supporting the organization through December 31.
Other stories included our latest Outcomes Report, a new blog post on how a special education teacher creates trusting relationships with students, corporate volunteer opportunities, and Executive Director Sharon Juenemann featured in SMART Reading's state-wide Literacy Summit.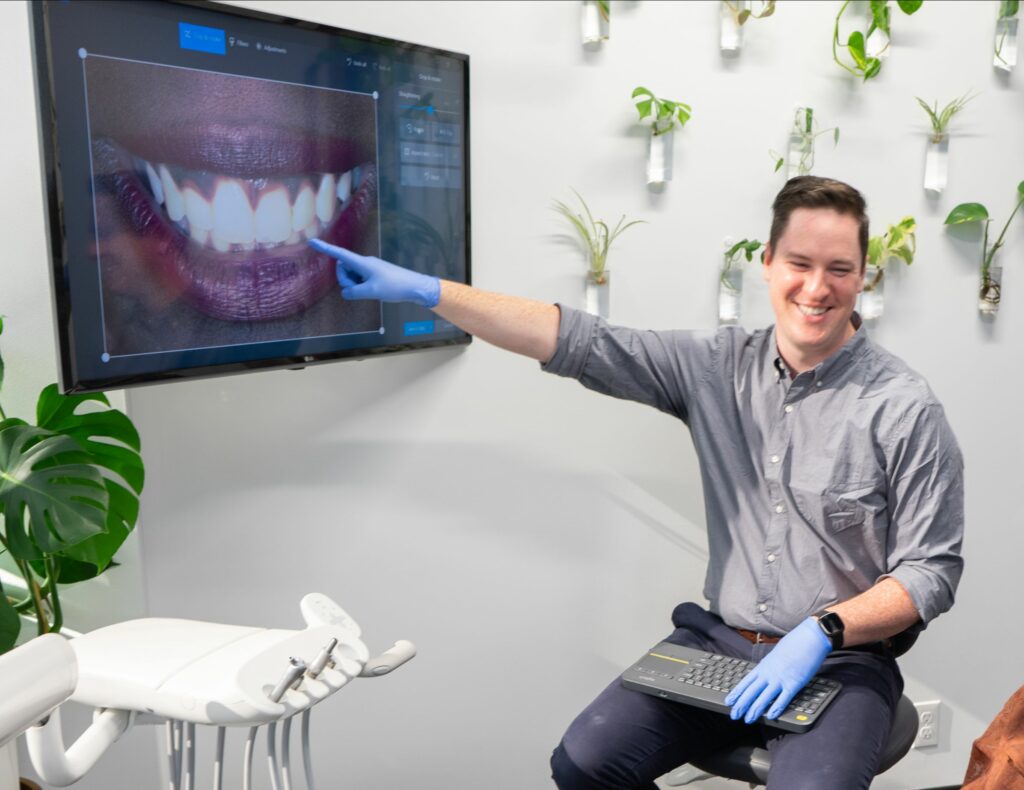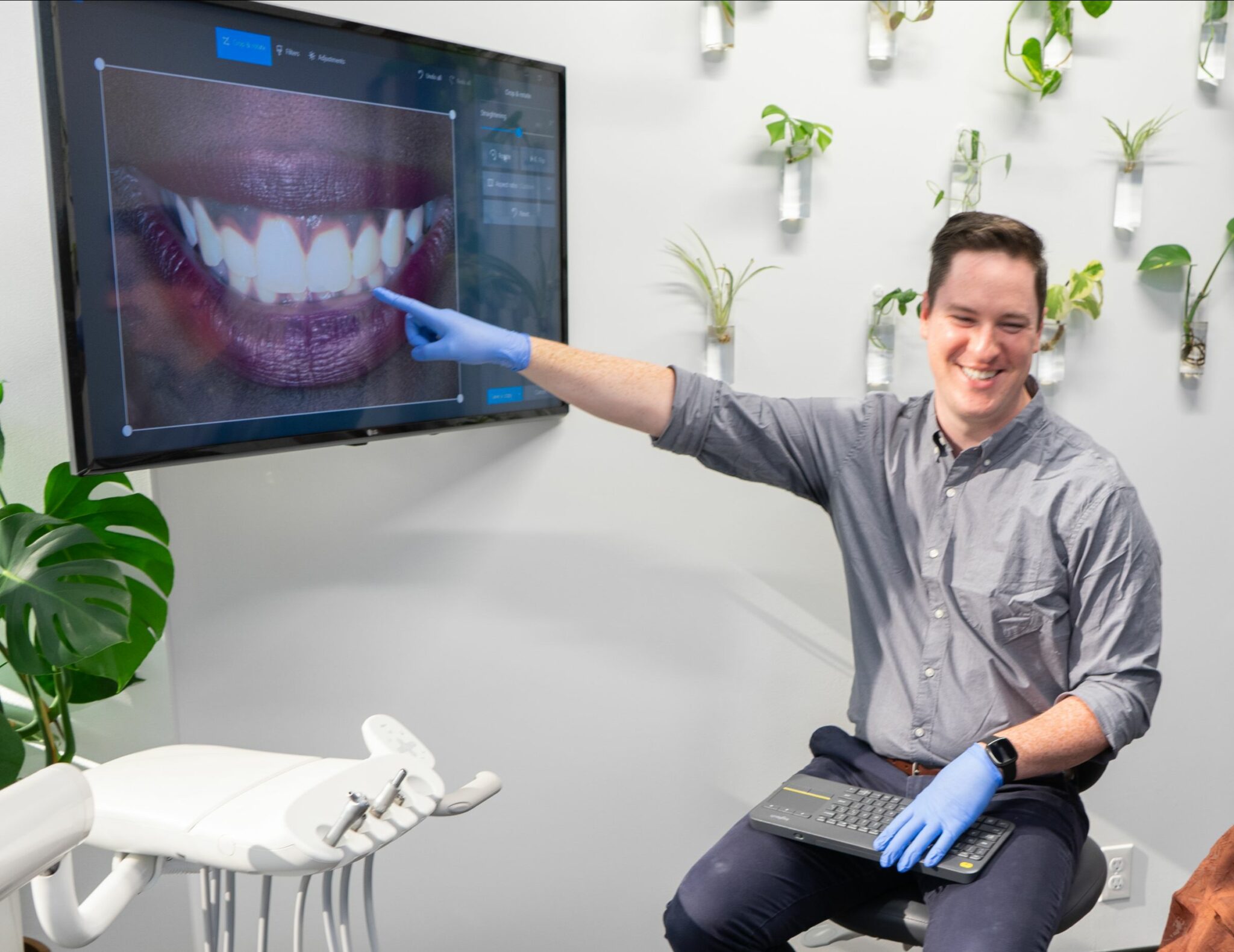 As part of the Give!Guide, we're giving away a year of dental care ($800 value) to four donors!