Your support empowers students who learn differently to thrive in and out of the classroom. Together, we can create equity in education.
What Does an Audiobook Mentor Do?
Shadow Project audiobook mentors meet with elementary school age students one-on-one, helping them learn to use an online audio-visual book library designed specifically for children with learning challenges. Mentors guide children in exploring their interests, find books they love, and read more!
Why Audiobooks?
Audio-visual books give kids with learning challenges a new way to read! They can see and hear the book, which builds their confidence and engagement in reading. Research has found that hearing a book while seeing it can boost comprehension. Paired with a caring mentor to encourage and reward their efforts, once-struggling students become joyful readers.
Who Can Be an Audiobook Mentor?
You'd make a great mentor for a child with learning challenges if you are able to: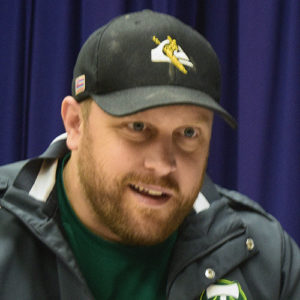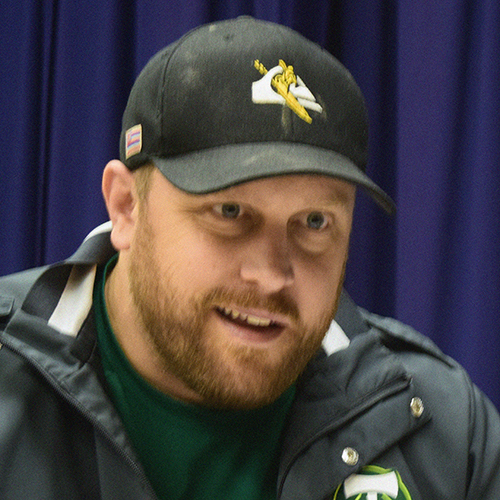 I had a difficult time learning to read when I was younger. Having the opportunity to share that challenge and help these kids realize their potential is a very special experience. Setting goals with kids is so motivating.
—Joey Webber, Portland Timbers Mascot
Deliver Supplies to Teachers
Responsible adult drivers are needed to deliver our incentives for students in special education to teachers in the Portland-area. All you need is a reliable car, and a few hours to give.
Assist in Our Warehouse
Weekly, monthly, or occasional volunteers are needed to help us sort, shelve, and prep books and literacy supplies for our free online Shadow Store. Small groups are welcome.
Interested in becoming a delivery driver or assisting in our warehouse?