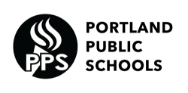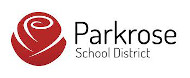 Esnoy and Eric are graduates of The Shadow Project's Reading Mentors program.

Now the 5th grader is offering hope to other students with learning challenges.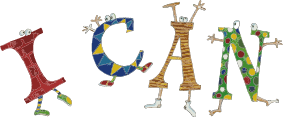 The Shadow Project is dedicated to making school more accessible and engaging for children with learning challenges, so they can achieve their full potential.
Working together, we can end the bias and low expectations that are the barriers to their success. Let's make school a place where all children can thrive and belong.