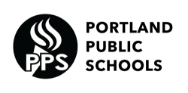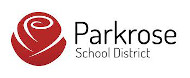 Joe used to struggle in school. Now, he wants to inspire other kids to set goals to reach their dreams.

In 5th grade, John was only pretending to read. Today, he plans to become an architect. Watch his story.

Esnoy and Eric are graduates of The Shadow Project's Reading Mentors program.
Learn More About Sponsorship
We look forward to hearing from you. We will be in touch to answer your questions or schedule an informational meeting.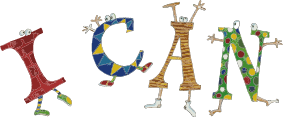 The Shadow Project is dedicated to making school more accessible and engaging for children with learning challenges, so they can achieve their full potential.
Working together, we can end the bias and low expectations that are the barriers to their success. Let's make school a place where all children can thrive and belong.