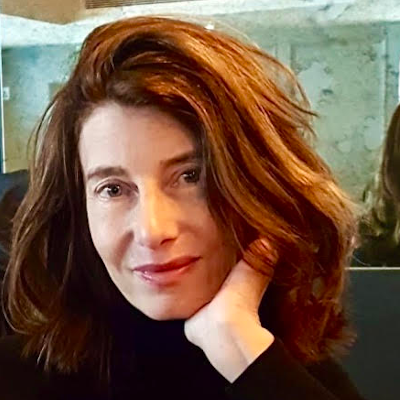 This summer brings my 12-plus year adventure as Executive Director of The Shadow Project to a close. Founding and leading this organization has been the experience of a lifetime, and I am deeply grateful for your passion and support that continues to transform the educational experience of children with disabilities.
This journey began when my 2nd grade son came home from school beaming, hugging a stuffed Garfield he'd earned in his special education classroom. Then disaster struck: Alex's puppy, Shadow, chewed up what he'd worked so hard to earn. I offered to replace it, but Alex told me "It wouldn't be the same! Garfield was special because I earned him."
That was my 'aha' moment, when I realized that kids with learning challenges needed to be empowered to find their courage, determination, and pride in their strengths and accomplishments. I wanted to create a program that reached kids in the classroom with the support they needed to succeed and recognize themselves as capable, confident learners.
The Shadow Project began in Alex's classroom. Today, more than 12,500 students in grades K-8 – over half from communities of color – have built habits for school and life success, such as goal-setting and daily reading. Every day, they shatter myths about what kids who learn differently can accomplish. Children who once wondered "What's wrong with me?" are now classroom leaders, national reading champions and on track to be the first in their family to attend college. This fall, The Shadow Project will serve a record 45 schools in Portland, McMinnville and Salem. I will still be around for this expansion, serving as the Director of Special Projects until next spring.
A Founder's dream is to pass the torch with confidence. Sharon Juenemann is eminently qualified to continue advancing our mission. Under her leadership as Director of Programs & Partnerships, our programs soared, and our community collaborations expanded greatly. By the way, Sharon came to us because her son had benefited from The Shadow Project.
Our organization is unique, high-impact, and our partnerships with teachers continue to grow. What a joy and an honor it has been to witness the courage and determination The Shadow Project has helped to unleash in my Alex, and in the many thousands of children that followed.
This couldn't have happened without you: our supporters, volunteers, board, staff, and of course, the amazing teachers who work with us. All of you are making school a place where children who learn differently can thrive and belong.
In lasting gratitude,
Christy
---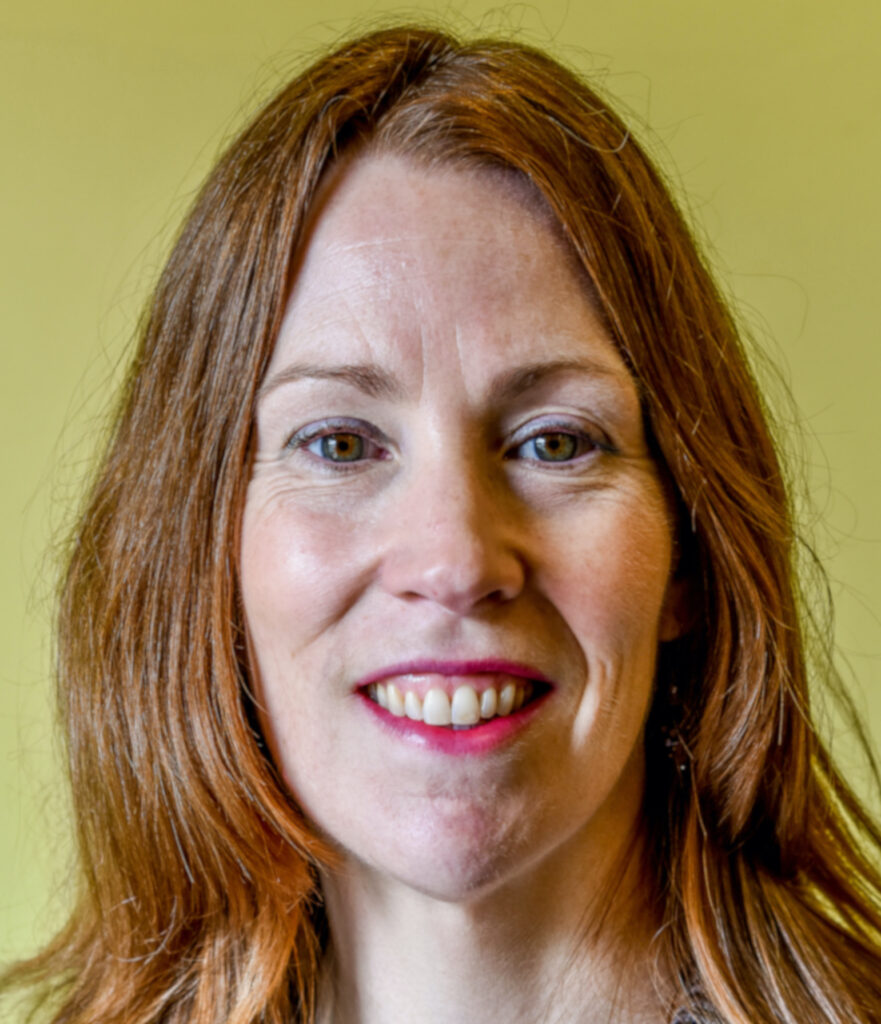 The Shadow Project's mission is very close to my heart. I believe that education is the key to making our world a more just place.
I've spent the past 20 years leading programs that help people pushed to the margins access education. For many years, I taught in and ran student support programs at some of Oregon's largest community colleges. My students were adults looking for a better life through education: immigrants, women leaving abusive relationships, and men who served time in prison. Many had struggled in school as young people, and more than a few had undiagnosed learning disabilities. Having attended school long before federal laws required specialized support for students with disabilities, my students only knew that they were "slow learners" and hadn't liked school. And yet, with the right supports in place, I saw these adult learners achieve their college goals.
I am also a parent of a middle schooler who learns differently. In fact, my first introduction to The Shadow Project was over seven years ago, when my own child participated in the Goal Setting program in his special education classroom!
As a parent, I know first hand the pain and confusion a child experiences when school becomes a place filled with isolation and struggle. I see how hard special education teachers work to help their students make progress and be recognized for their gifts. And I know how hard families work to make sure their kids with disabilities have a future, even when society is telling them that their children have none.
I am grateful to all the supporters of The Shadow Project. You have made this organization what it is today.
But our work is not done. The COVID-19 pandemic has been devastating for students with disabilities. Now more than ever, our children need a community who believes in and is committed to their future.
I invite you to continue with us on the next chapter of The Shadow Project's journey. Because, together, we can change lives for children with learning challenges.
We know everyone experiences The Shadow Project in their own personal way, just as Christy and I have. We would love to hear how The Shadow Project has changed lives in your family, school, and community. Please reach out to us at sharon@shadow-project.org and christy@shadow-project.org.
Onward,
Sharon Juenemann