Football season may be over, but students in The Shadow Project can watch Franklin High School Football players all summer long. The team recorded their favorite children's books to support our kids. The players also candidly share their own stories of challenge, giving hope and inspiration to our kids at a time when they need it most.
Click below to watch Storytime with Heroes. We hope you and your family enjoy these videos and are encouraged to read a new book together! A huge thank you to the Franklin players and to Assistant Coaches Grady Holt-Seavy and Ryan Lockard. By the way, Franklin finished their season 4-2. Go Lightning!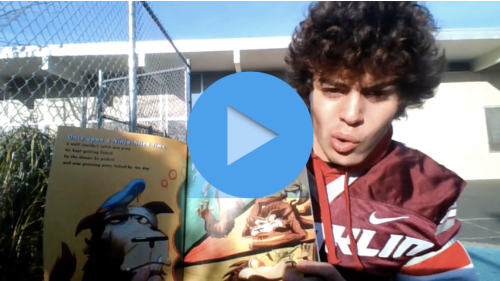 ---
We Stand with our API Community
The Shadow Project staff and Board stand in solidarity with members of the Asian Pacific Islander (API) community. We join Oregon API Leaders and allies in their condemnation of violence against Asians. We urge our community of educators and education supporters to read the full letter from Oregon API leaders.

As a children's education organization, we also champion the power of stories to educate and inspire change. Lee and Low Books and PBS have compiled lists of children's books that feature the broad diversity of experiences among API people.
---
Volunteers Reflect on Their Service
Thanks to the generosity of our donors and the service of our volunteers, students in our program are supported to build confidence, reading skills, and academic progress. Click the photos below to meet a few dedicated Shadow Project volunteers and learn what keeps them coming back.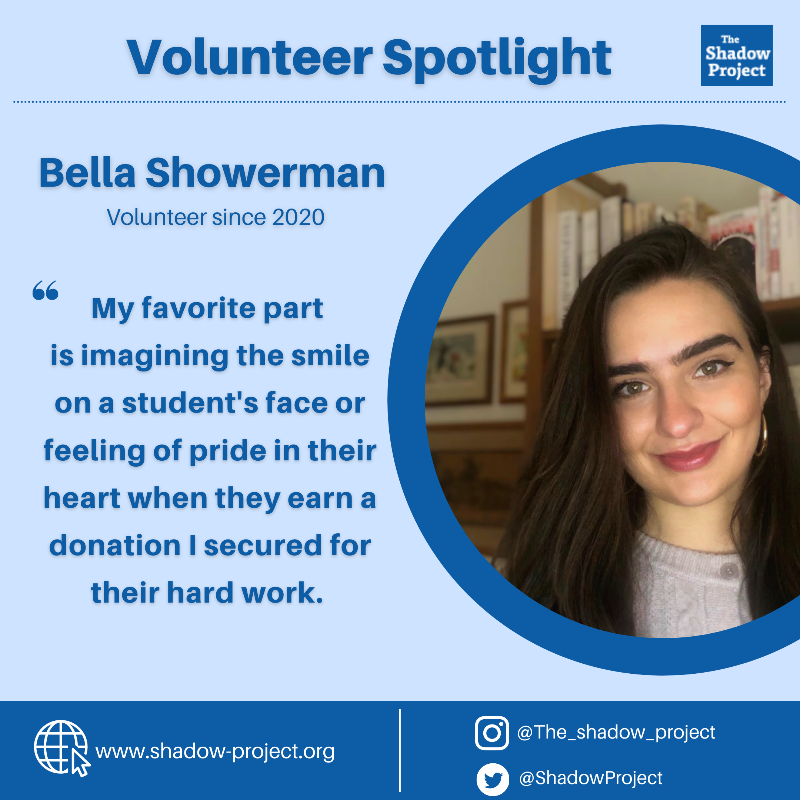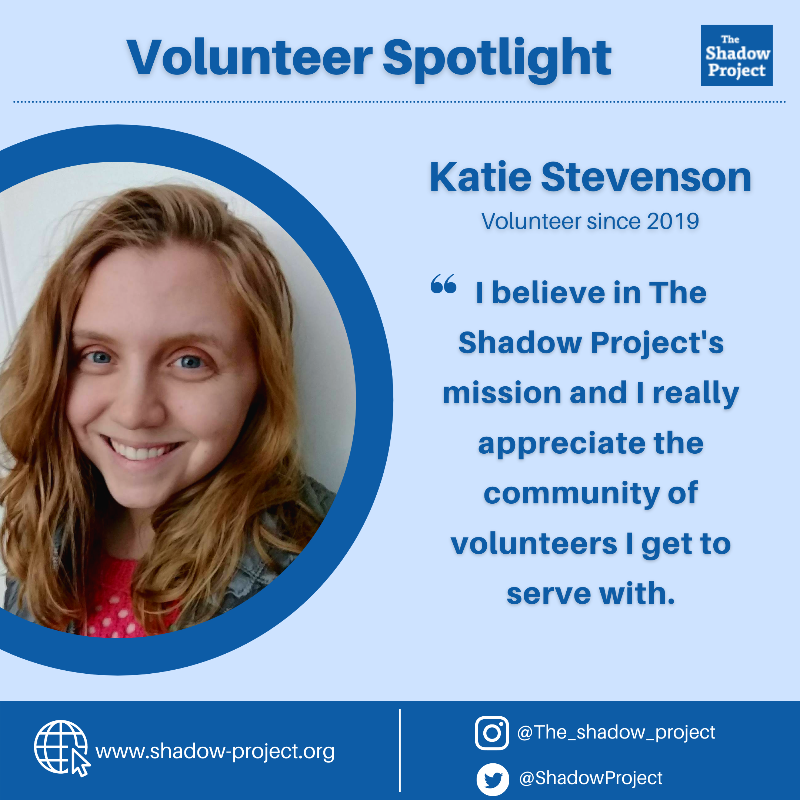 ---
Fun Ways to Show Your Support
🎯 Shop at Target. We're participating in the Target Circle program! Through June 30, you can vote for us and help direct Target's giving to benefit our nonprofit. For full program details and restrictions visit: www.target.com/circle.
🦷 Brighten your smile. The Smile Lounge dental practice will donate 50% of proceeds from teeth-whitening to support our students through June 30. Dr. Andrew Henderson, whose son has autism, believes all kids deserve the right support in school. Make your appointment here: www.thesmileloungeoregon.com.
---
Apply for our AmeriCorps VISTA Position
Do you want to help re-build our k-12 education system so it works for all students? Join The Shadow Project in making school a place where students with learning challenges can thrive! We are seeking a Community Connections Specialist (AmeriCorps VISTA position with stipend) to help adapt our programs to meet community needs following the COVID-19 crisis and recent racial justice movements. Read the full position and apply today.
---
Your Generosity Changes Lives
We greatly appreciate our recent donors whose generosity is supporting over 1,300 students to persevere and stay engaged in learning: The Portland Clinic Foundation, the Harold & Arlene Schnitzer CARE Foundation/Central Catholic Justice League Team and Nike Community Impact Fund of OCF.
We are also grateful to these businesses who donated gift cards to help our students celebrate their progress toward achieving their academic and social goals: Abby's Pizza, PDX Cookie Co., Fat Straw, Grocery Outlet, Target, Rollin' Fresh, Coco Donuts, Rovente Pizza, Guardian Games, Cafe Yumm, Pizza Guys.