When children feel like they can connect and see themselves in the characters in a book, not only does it help them to build a joy of reading, but it can also help children build a positive self-identity and self-confidence. Unfortunately, there is a lack of diverse representation in children's literature. The Shadow Project works with children who have learning challenges, as well as many BIPOC students, and finding books with characters that reflect the communities we work with can be a challenge.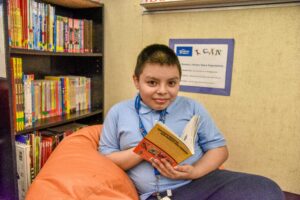 The University of Wisconsin's Cooperative Children's Book Center has been studying and indexing every new children's literature book since 1985. They have found that although the percentage of children's books featuring a person of color has risen from a meager 3% in the year 2000, that still "less than 15% of children's books over the past two decades have contained multicultural characters or story lines."
The search to find children's books featuring neurodivergent or disabled characters can be just as difficult. Even though one in five children has a learning challenge, very few disabled children appear in children's literature. One study showed that, "only 3.4% of children's books have disabled main characters."
When children grow up without ever seeing themselves reflected in the literature they are exposed to it could make them feel othered or abnormal. When children do see themselves reflected in the books they read, it sends the message that they belong and that their stories matter.
Kisha Gully, a mother and lifestyle blogger who has searched far and wide for books featuring black and neurodivergent characters to share with her son, writes about the difficulty she has had finding such books and why the search is incredibly important to her, "I want my son to be able to look at the pages of a book and feel inspired. Books are a safe space for children to be able to learn about peoples, and cultures other than their own. Every child should be able to feel represented."
While representation in children's literature has been growing over the decades, there is still plenty of room for improvement. Dr Rudine Sims Bishop, renowned for her groundbreaking research in children's literature, explains why representation in children's literature not only helps children develop their own self identity, but how they connect to the world at large, "Literature transforms human experience and reflects it back to us, and in that reflection we can see our own lives and experiences as part of the larger human experience."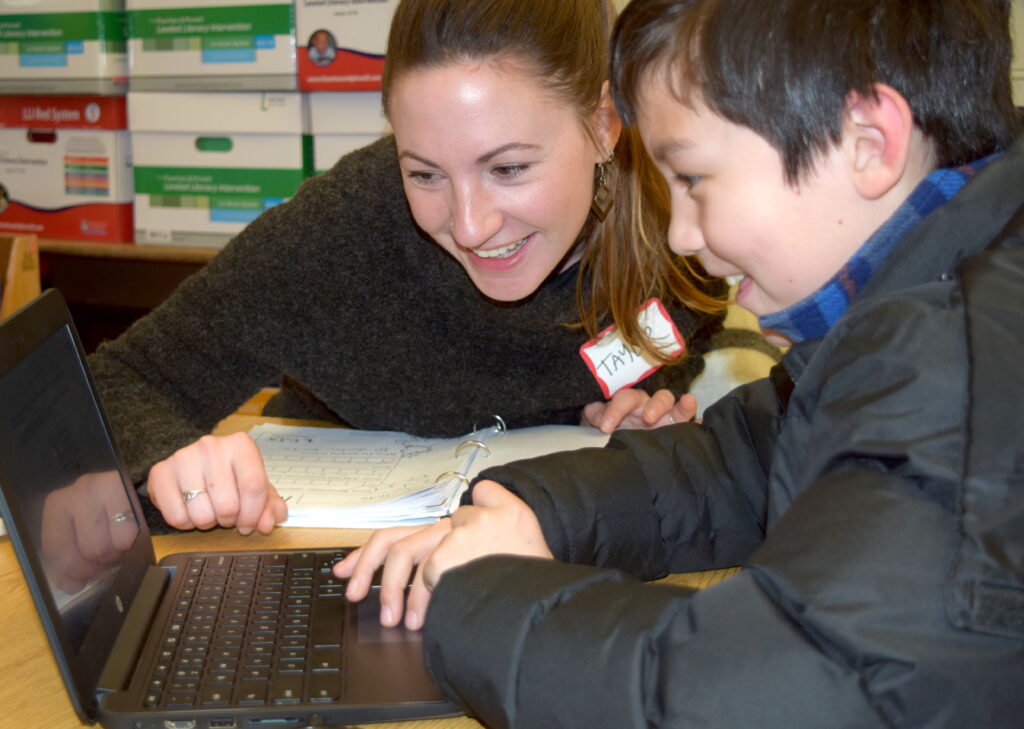 Whether at home, in school, or in a library, it's important for kids to be introduced to a variety of identities, cultures, and ways of life. The Shadow Project strives to bring diverse books to the populations we serve. The Reading Mentors program, for example, connects struggling readers to a wide variety of books using specialized technology plus mentors who help them find books they love to read, including books featuring characters they can connect with and relate to. Another way is by providing recommended book titles for caregivers, parents, and educators to share with the children in their lives, such as our blog posts: 10 Books with Main Characters Who are BIPOC and Neurodivergent, and 11 Children's Books Celebrating Children with Disabilities, as well as our Instagram page with many posts highlighting multicultural children's books.
When children are exposed to books with an array of characters, backgrounds, cultures, and identities they begin to see that the world is also a diverse place with many points of view that are different and worth hearing. Books can help children learn that not only can they be the hero of the story, but that the world is full of others that they can connect with, learn from, and can be the hero too.