"My advice for other kids is to feel good about yourself. Other people have challenges too. You should feel great about yourself and the way you are."

—Bailey Lutz, Student of the Month
---
A Message from Our New Board President
I am a single mother who works full time. My oldest child has dyslexia and my youngest has ADHD. Fortunately, we remain healthy, I'm still employed, we are securely housed, and we didn't need to evacuate during the recent fires. We also don't face the double burden of ableism and racism in our daily lives as so many other families do.
During the pandemic, the historical disparities in academic achievement for children with learning challenges are widening even further. This doesn't need to be the case.
Unlike so many of their peers, Shadow Project kids are not falling behind. In fact, many of the nearly 400 students in Shadow's new virtual programs last spring and summer actually gained ground academically. This year, with our help, Shadow will support success for over 1,300 students in 26 schools across Multnomah and Yamhill counties with this new virtual programming. Together we can do this!
—Dedee Wilner-Nugent, Board President
---
KGW Spotlights Courageous Student Bailey
Faced with the challenges of remote learning last spring, Bailey persevered by setting goals and celebrating her progress with help from The Shadow Project's new virtual programs. Now her confidence is soaring, and she's ready for the new school year. Watch the KGW feature…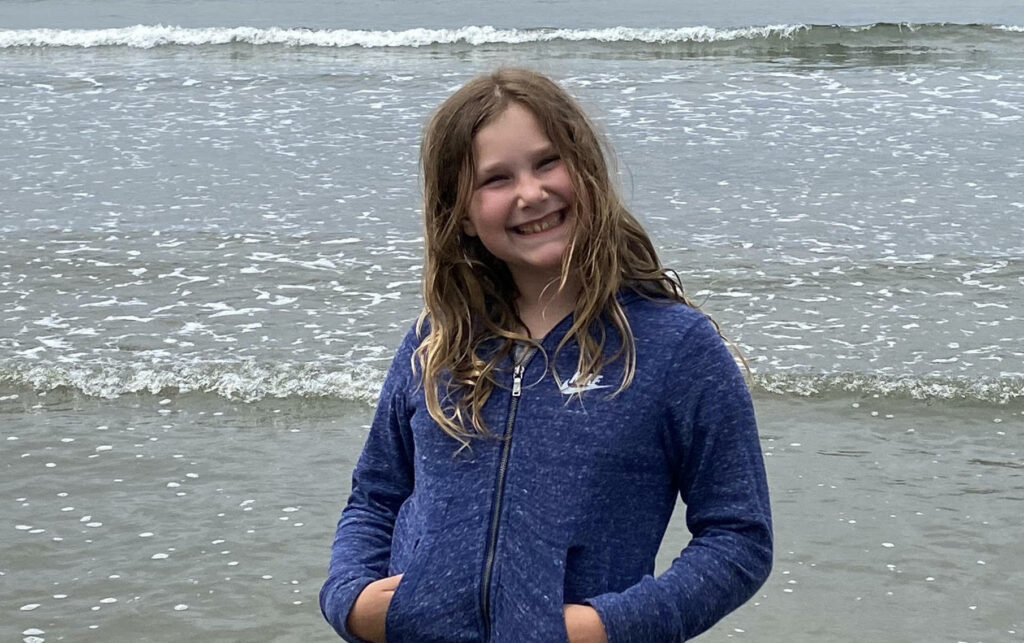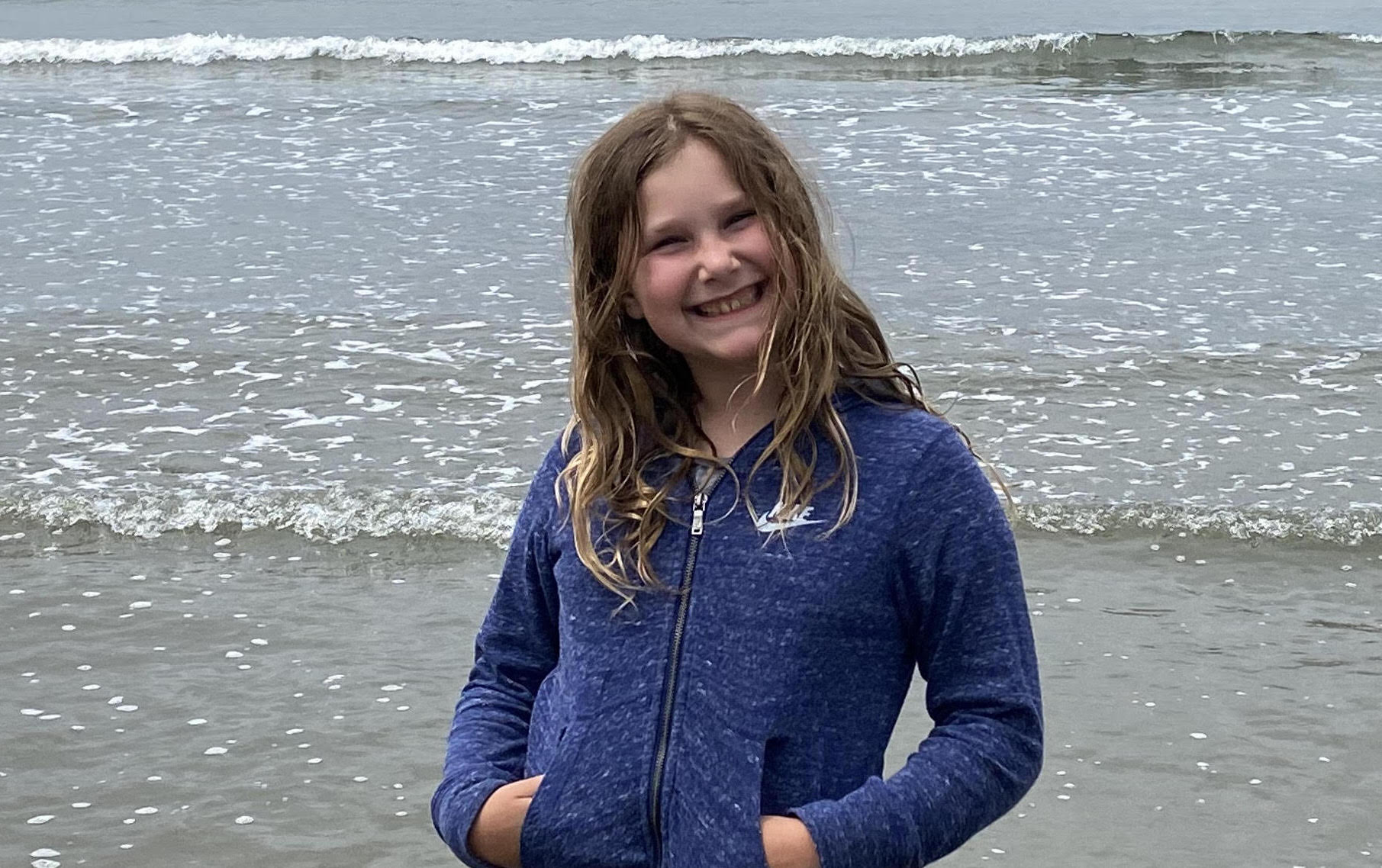 ---
Our Local Hero, Les Schwab
Les Schwab Tires has always been a hero in our community, supporting children, individuals with disabilities, and literacy causes. Since last fall, Les Schwab has helped children in The Shadow Project become confident, engaged readers. The company sponsors 7 Portland schools in our Reading Mentors program, which equips struggling readers with caring mentors and assistive technology designed for their needs. With Les Schwab's sponsorship, 82% of students gained 1 to 2 years in their reading ability, despite a deeply disrupted school year. Les Schwab Store Manager Aaron Smithers explains why reading matters now more than ever. Watch Aaron's video…
Your business can make a difference during the pandemic. Learn more about sponsoring a local school.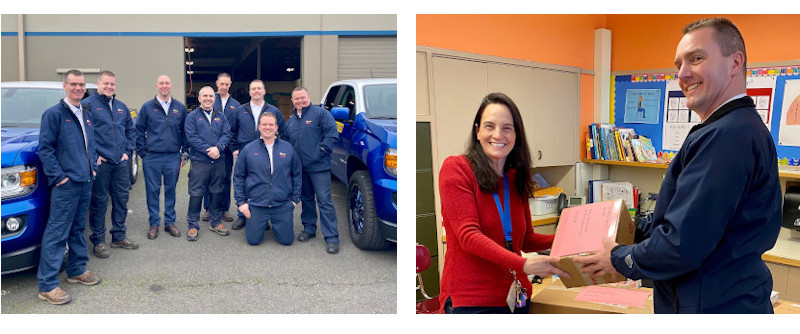 ---
Students Improve Learning Skills During Pandemic
Our quick pivot to virtual programs was a success! In March, Shadow Project jumped into online programming for the first time, knowing that supporting students to set goals, keep reading, and believe in themselves is even more important during the pandemic. We adapted our Goal Setting and Reading Mentoring programs for online learning, supporting educators in keeping close to 400 students motivated and engaged in school this spring.

This school year promises to be challenging, but our programs are on track to empower 1,300 kids with learning challenges, helping them manage stress, grow their confidence, and stick with it!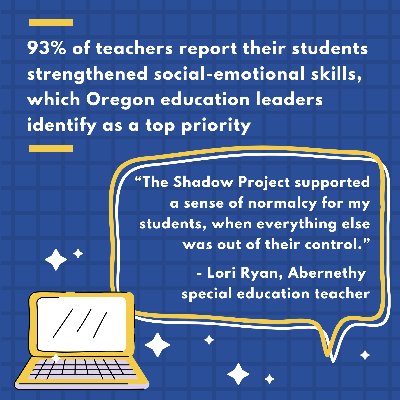 ---
Thank You, Donors!
A tremendous thank you to our supporters for making a lasting difference in the lives of our children. Recent contributors include Ken deLaski and the deLaski Family Foundation; the James F. & Marion L. Miller Foundation; Oregon Cultural Trust; the Robert D. & Marcia H. Randall Charitable Trust; the Hampton Family Foundation of the Oregon Community Foundation; and The Reser Family Foundation.